Fitting Room is a ecommerce fashion startup based in Kingdom of Saudi Arabia. The client wanted an explainer video for the launch of their new application.
Client target market is the gulf region. They wanted to create piece of content that would work as marketing tool to promote their new startup and educational tool that shows how the app is used the correct way.
After lot of brainstorming, we decided that video will be the perfect medium to serve both the purpose of promotion and education.

 The characters were designed so the video talked directly to the target audience. The app has some unique features like community timeline and gift without address. These features were weaved into the video storyline in a fun way. 
The video was kept to a minute's length acknowledging the audience's attention span.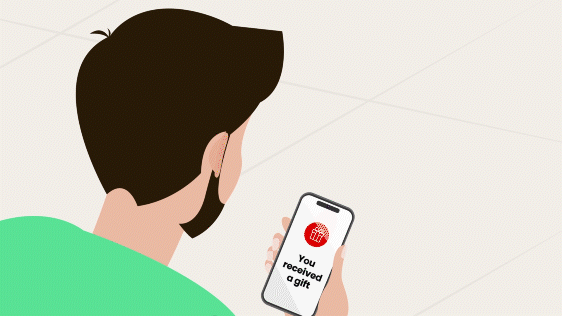 Studio: Areterix Studios
Creative Director: Faisal Maniar
​​​​​​​
Voice Over: Monci Hoadrea
Storyboard: Deblina Sutradhar, Faisal Maniar
Illustration: Deblina Sutradhar